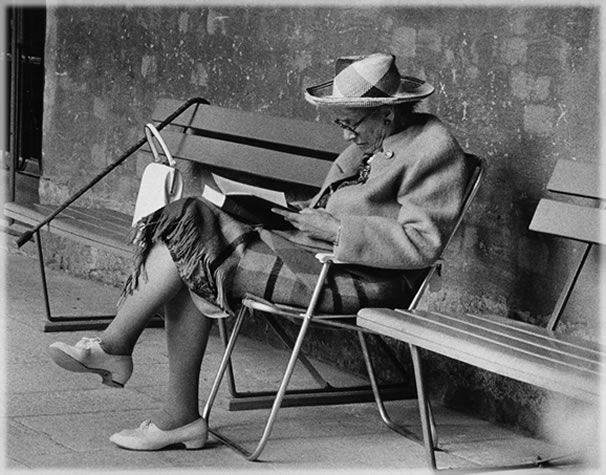 So I have discussed it many times before. Just last month I celebrated my 29th birthday. The great years of careless twenties are almost behind me. As my thirties loom around the corner in just a mere:
332

days

10 months, 29 days

47 weeks (rounded down)

7968 hours

478,080 minutes

28,684,800 seconds
Yes I went into
THAT

much detail to discuss my fear of the looming three oh. I've come to the conclusion lately that with such an exciting and scary milestone coming I need to re-evaluate my princess-like ways. When thirty comes knocking I don't want to look anything like it. So it's time adjust my health. Time for healthy hair, skin, body, positive vibes, and just an all-around better view of things....So welcome to my new feature "The Countdown". As I strive to use this section to discuss my fears, emotions, and changes and I head toward a new stage of life. Because contrary to what Jay-Z said thirty is

NOT the new twenty. Thirty is the same old damn thirty.