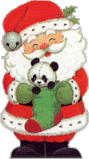 Dear Santa,
For the most part I've been a good girl this year. I haven't went to jail at all in 09'. I only made about three girls cry this entire year at work, and I haven't slapped the fuck out of anyone, though I am tested daily. I haven't done anything mean to my boyfriend that he
didn't
deserve, and I have only yelled at really really dumb people.So with that being said I think I deserve a little something extra.....I want everything I'm requesting and I don't need it all necessarily by December 25th. I do have a patience button. I can wait till upwards of March. No later.
Wish List

Nintendo Wii w/ Wii fit


Ikea furniture


A Crock pot (please don't ask why)
A fabulous loft apartment in downtown Milwaukee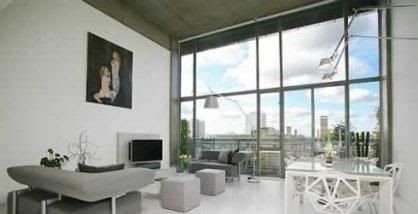 Money



as much good sex and love as my body and heart can handle


And a car...nothing super spiffy...a Chevy Cavalier will be just fine!


As you can see I have made very useful and normal requests. I do apologize for the lateness of my requests, but you've been meeting my wants for years now. I'm sure you can deliver. Especially since I am extending my deadline until March. Thanks and have a blessed holiday.

C.G.W